25 Coolest Gadgets of 2017
If you're bored, nothing better to do than browse some cool gadgets that will totally make your life better.
I bought the Ostrich pillow and use it on every flight I take, plus it's great if you're trying to take a quick nap on your lunch break 🙂
And if you're like me, and have a $20 burning a hole in your pocket, see if you can make it all the way through this list without 1-Click ordering these items from Amazon.
9. Camera mount
With this baby, you can take time lapses more easily.
Price: $30
Price: $30
2. Bottle safe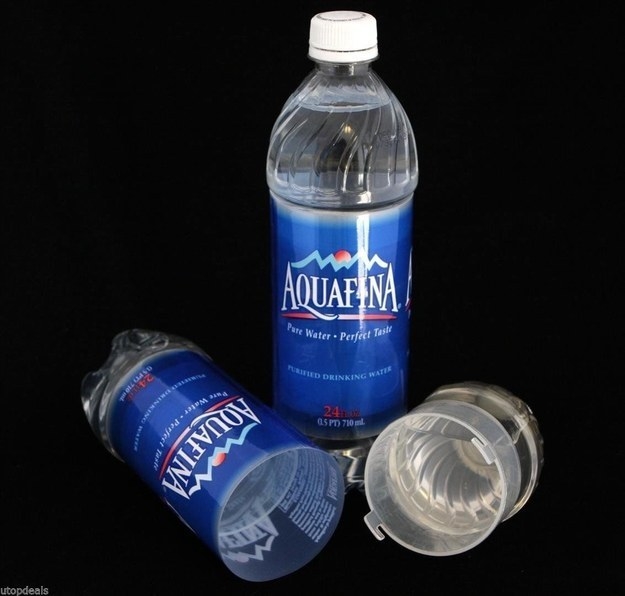 A bottle safe disguised as a regular water bottle.
Price: $14
3. Gravity-defying wine bottle holder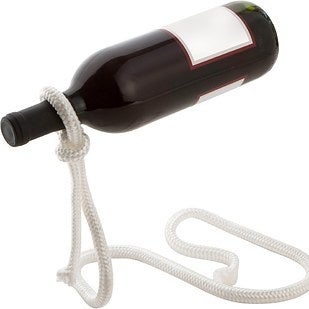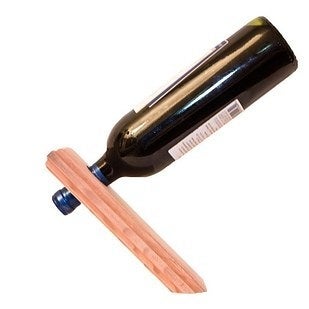 This will make your guest nod with agreement, and it looks quite de-vine.
Price: $5
4. Petal photo display
With this photo display, you could watch your family blossom.
Price: $21
5. Gyro exerciser
This is a legit product. It's the craziest way to work out your arms.
Price: $20
6. Spork (Spoon/Fork)
With this, you could eat your cereal and steak on the same plate.
Price: $4
7. Modular lunch container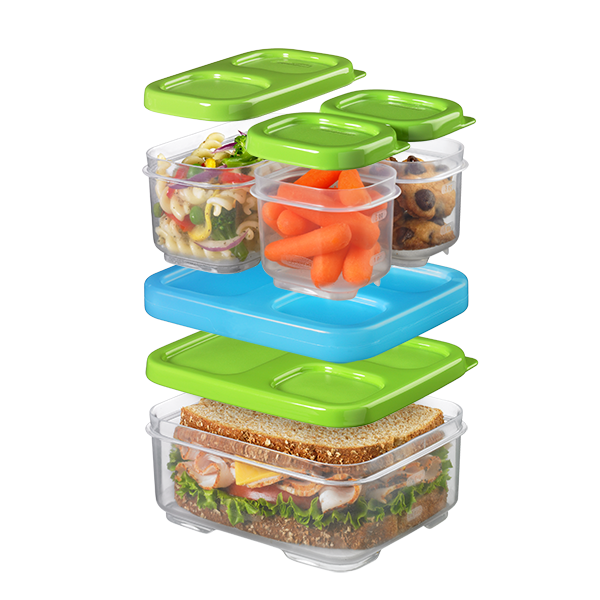 At the center, you can keep your lunch chilled with its freezer pack.
Price: $7
8. Water brush pens
If you have ever painted with water color you know how useful these can be.
Price: $11
9. Thor hammer night light
Afraid of the dark? Well never fear, Thor's hammer is here!
Thor not your guy? They also have some other awesome super hero lights.
10. Jelly beans challenge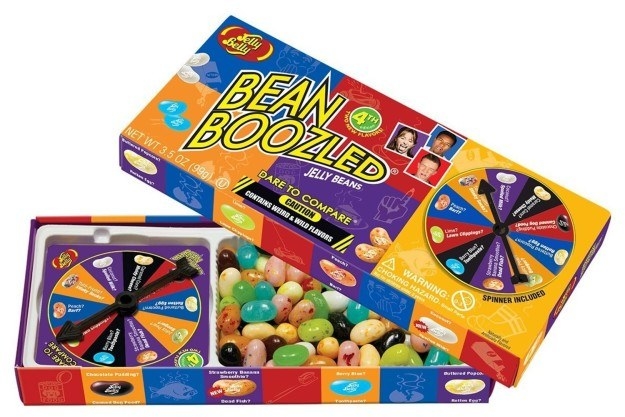 Can you accurately identify the flavor to the color?
Price: $9
11. Nifty travel organizer
You can fold this organizer into a triangle, how awesome is that?
Price: $10
12. Rugged tent-like umbrella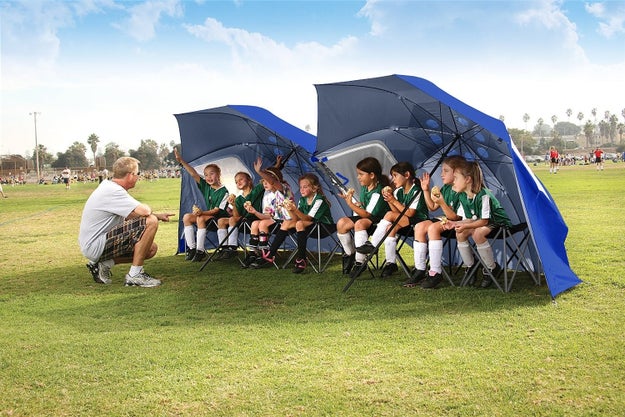 This can throw some shade and an awesome way to stay cool.
Price: $50
13. Umbrella hook

Your stuffs won't catch sand anymore with this baby!
Price: $12
14. Shower caddy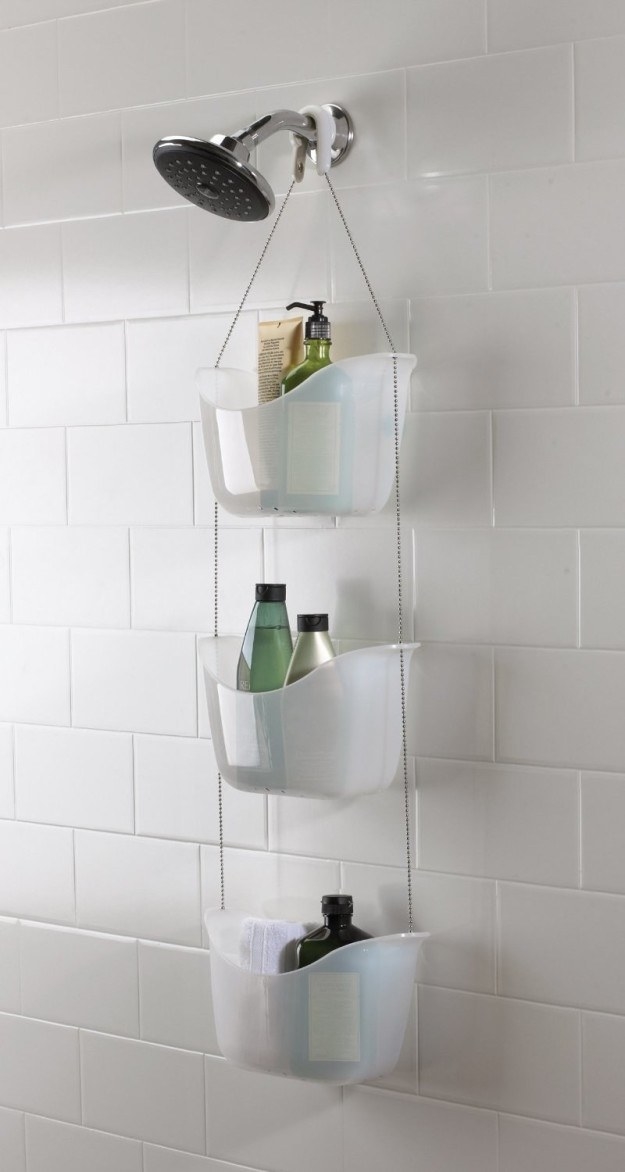 This shower caddy have enough room to hold your bigger shampoo bottles.
Price: $16
15. Six-pack variety of gum
This gums are made from natural ingredients, don't be "chewsy" now.
Price: $15
16. Unicorn plushie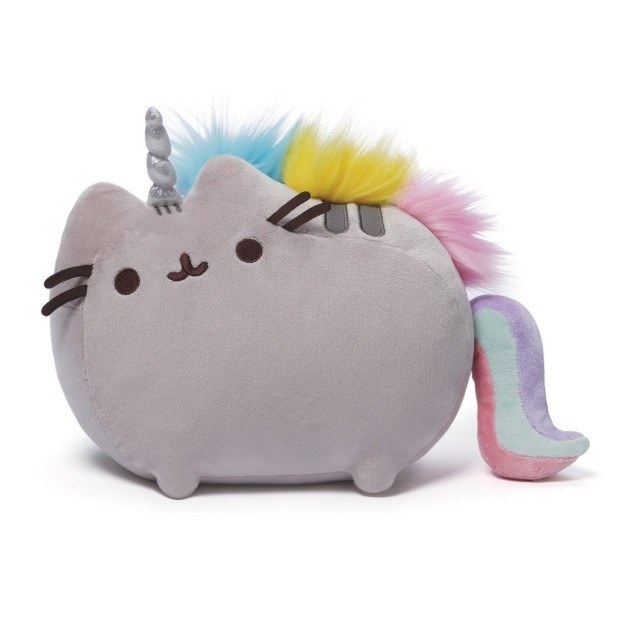 Who wouldn't love this cute plushie. This is everyone's favorite.
Price: $24
17. Flexible tablet stand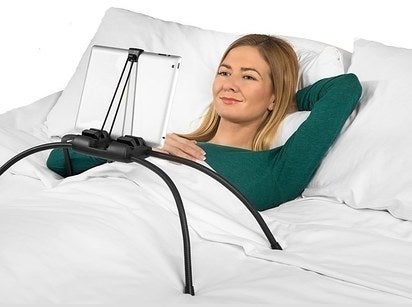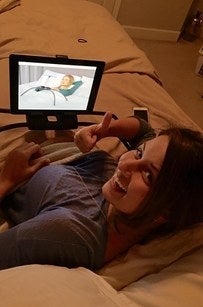 You could just lie down and not having to worry about holding on your tablet.
Price: $40
18. Laser-cut pineapple journal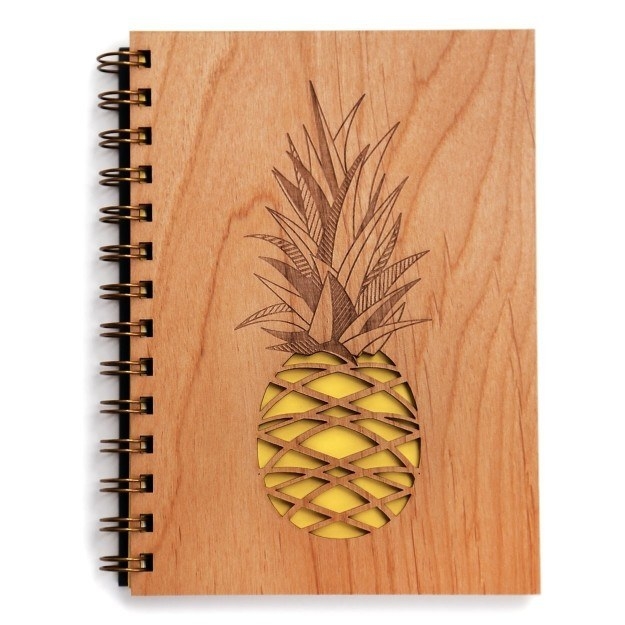 This journal is good for your sweet thoughts.
Price: $29
19. Infrared thermometer
This looks like a legit product, it's useful too.
Price: $18
20.Versatile neck/head/eye pillow
You won't be feeling uncomfortable taking a nap with this pillow.
Price: $45
21. Bag handles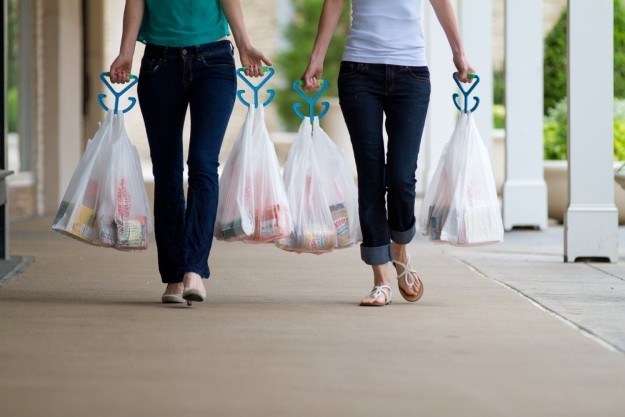 Shopping just became much more easier.
Price: $10
22. Double-walled glass tea cups.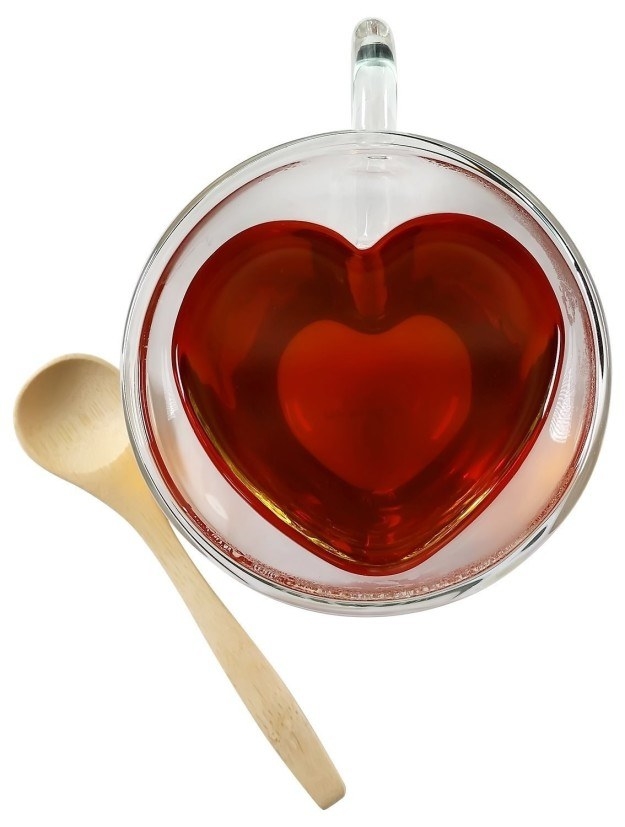 Who wouldn't want to have a cup of tea with this tea cup?
Price: $25
23. Cup holder
This will let you carry open your drinks without spilling them.
Price: $15
24. Color-shifting polish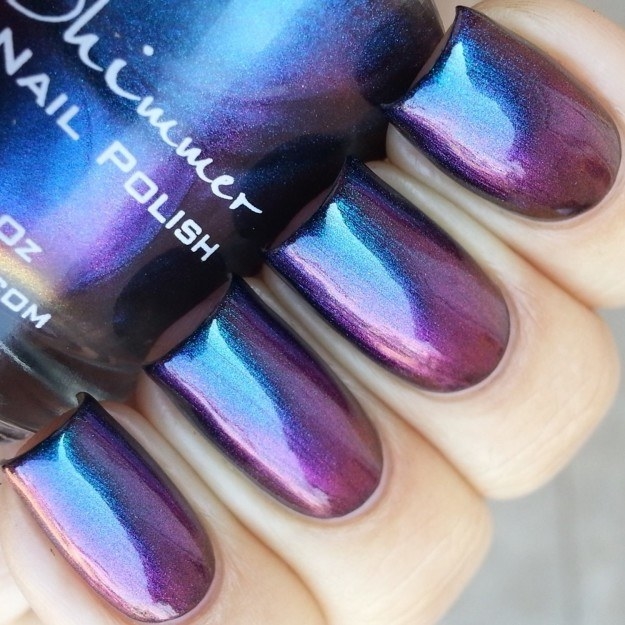 Well, this nail polish "nailed" it.
Price: $9
25. Waterproof notepad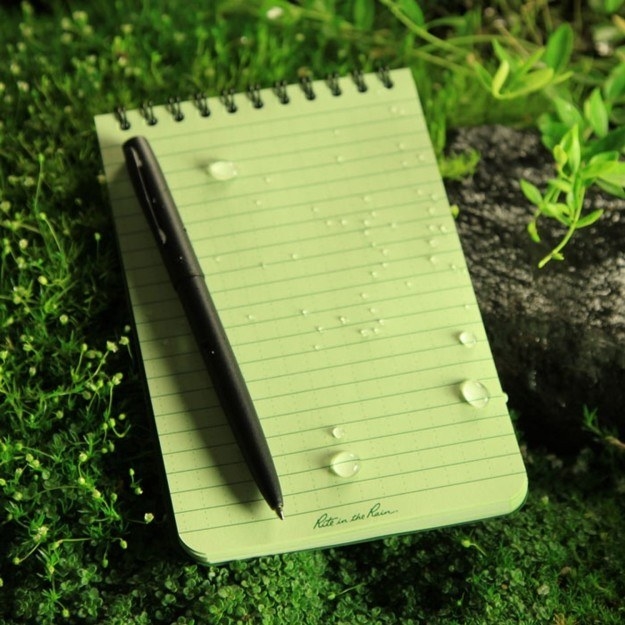 Rain won't be able to stop you from writing ever again.
Price: $7
26. Adjustable measuring cup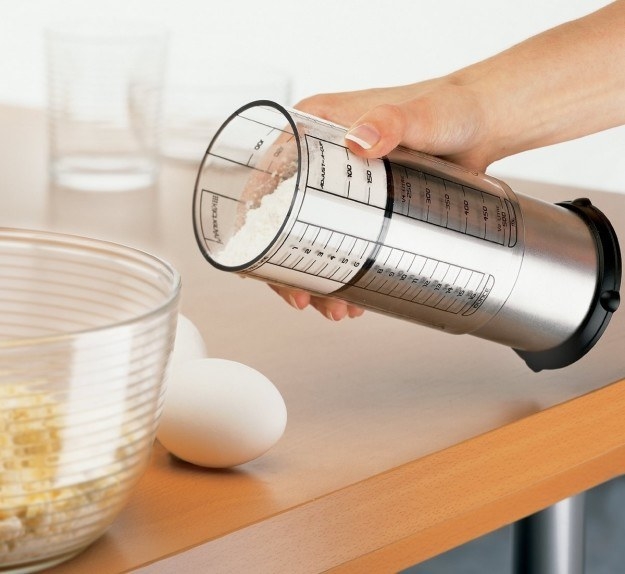 This plunges out the exact amount, great for cooking.
Price: $12
27. Bidet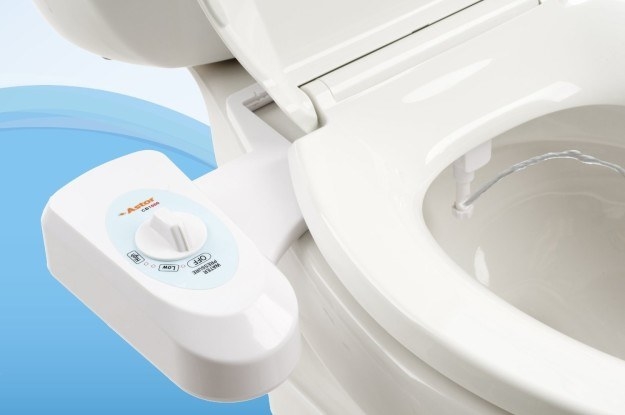 This could make you distrust your toilet paper.
Price: $26
28. Homesick Candles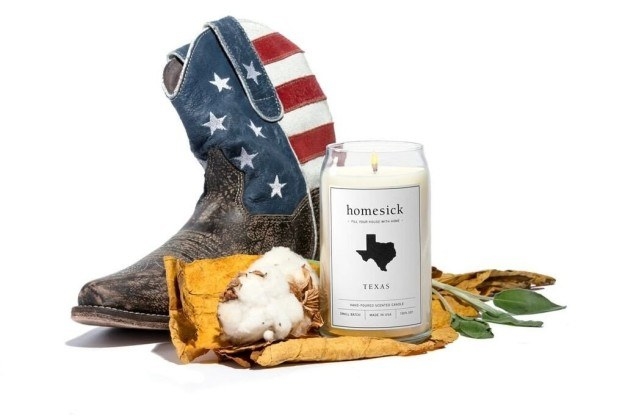 Have you ever been homesick? You won't miss home anymore with this homesick candle.
Price: $30
29.  FURminator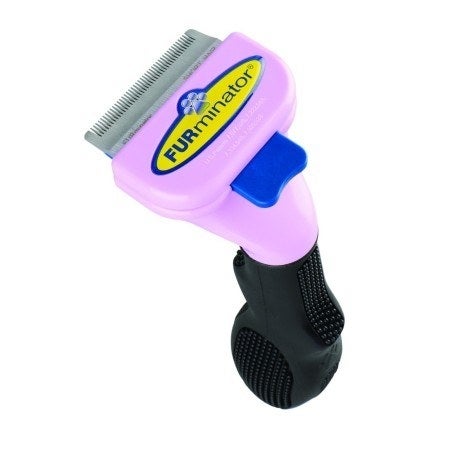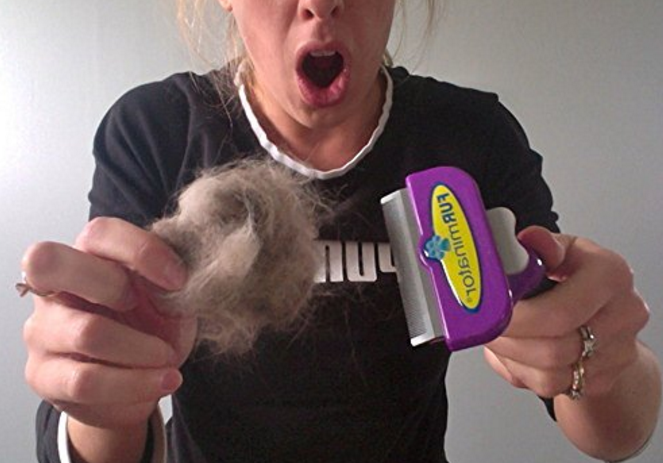 This could help your reduce the amount of fur your cat sheds.
Price: $19
30. Microwavable s'more maker
Who wouldn't want s'mores right?
Price: $20
Editorial Disclaimer: Opinions expressed here are the author's alone, not those of any bank, credit card issuer, airlines or hotel chain, and have not been reviewed, approved or otherwise endorsed by any of these entities. Lifetailored has partnered with Creditcards.com for our coverage of credit card products. Lifetailored and Creditcards.com may receive a commission from card issuers Additional Disclosure: This site has affiliate links. We may be compensated when users make a purchase or register to a third party website. For more details read our
privacy policy
.