25 Coolest Gadgets of 2017
If you're bored, nothing better to do than browse some cool gadgets that will totally make your life better.
I bought the Ostrich pillow and use it on every flight I take, plus it's great if you're trying to take a quick nap on your lunch break 🙂
And if you're like me, and have a $20 burning a hole in your pocket, see if you can make it all the way through this list without 1-Click ordering these items from Amazon.
9. Camera mount
With this baby, you can take time lapses more easily.
Price: $30
Price: $30
2. Bottle safe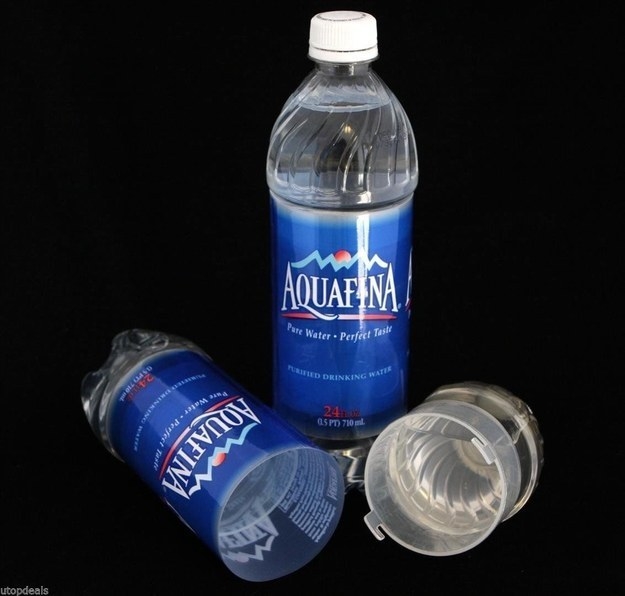 A bottle safe disguised as a regular water bottle.
Price: $14